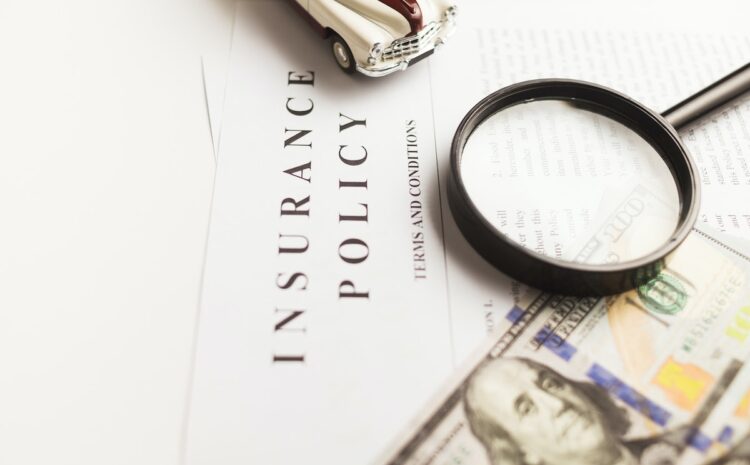 When it comes to personal insurance common terms can have us confused or having trouble reading over our policies.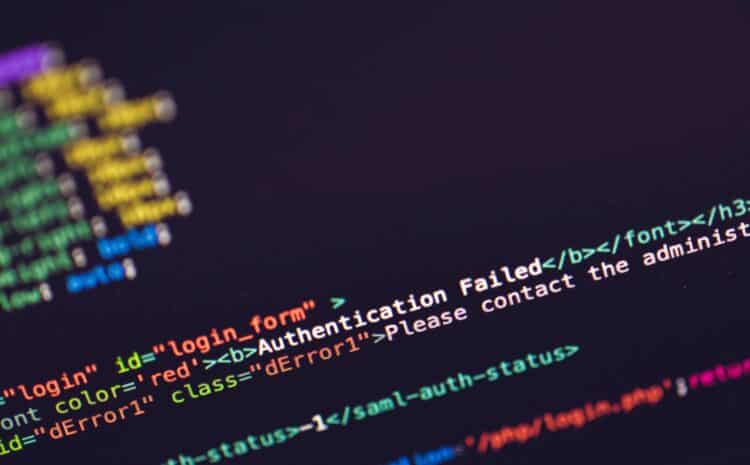 Credential stuffing incidents entail cybercriminals leveraging stolen usernames and passwords in attempts to gain access to additional accounts and systems.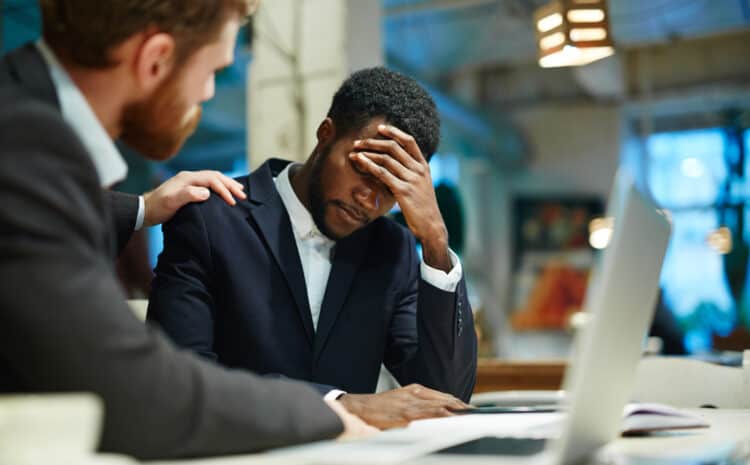 Ransomware attacks on critical infrastructure increased in 2021, hitting 14 of the 16 critical infrastructure sectors in the United States, according to a report from cybersecurity authorities in multiple countries.